Meet the team
Some of us have been friends since kindergarten, while others have been with us for several years already, enough for us to build friendships atop of professional relationships. We do everything together: build glossaries, supervise translations, manage projects great and small, run QAs and carry out any other translation agency task our daily business throws at us. But more than that, we're here for each other: one of us has a stack of dry socks for (literal) rainy days, the other always brings extra lunch, and all of us are always ready to listen to each other. We work hard and we work with love, and the human touch is just as important for us as are the business results, because we know that happy translators = happy clients. :)
Damir
A passionate
futsal player.
The president of the Translators and Interpreters
Interest Group.
Our cherished leader!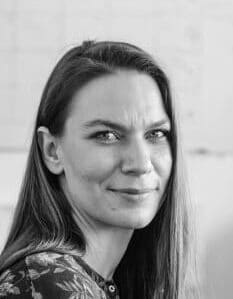 Nika
Nicknamed 'the winged woman'. Efficient and bold. A lover of travelling far and wide.
Mila and Zora's mum.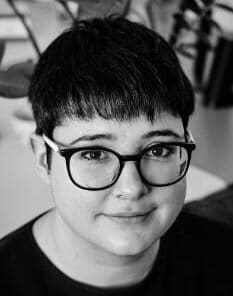 Sonja
general manager, translator and court interpreter
A wordweaver extraordinaire. Thorough and creative. A lover of painting, forests and libraries.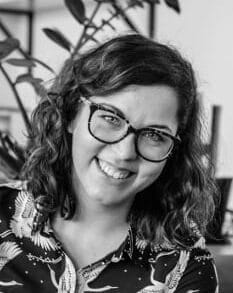 Antonella
project manager and proofreader
A lover of dogs, language conundrums and books. Persistent and meticulous. Addicted to music and singing.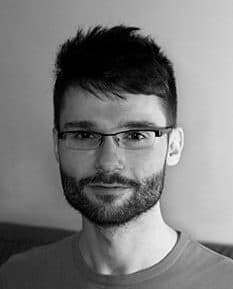 Mislav
translator and proofreader
A lover of gaming, poetry and sombre art. Diligent, with a Sauronic eye for detail. When he's 'all grown up', he wishes to be the Lisbeth Salander of translation.